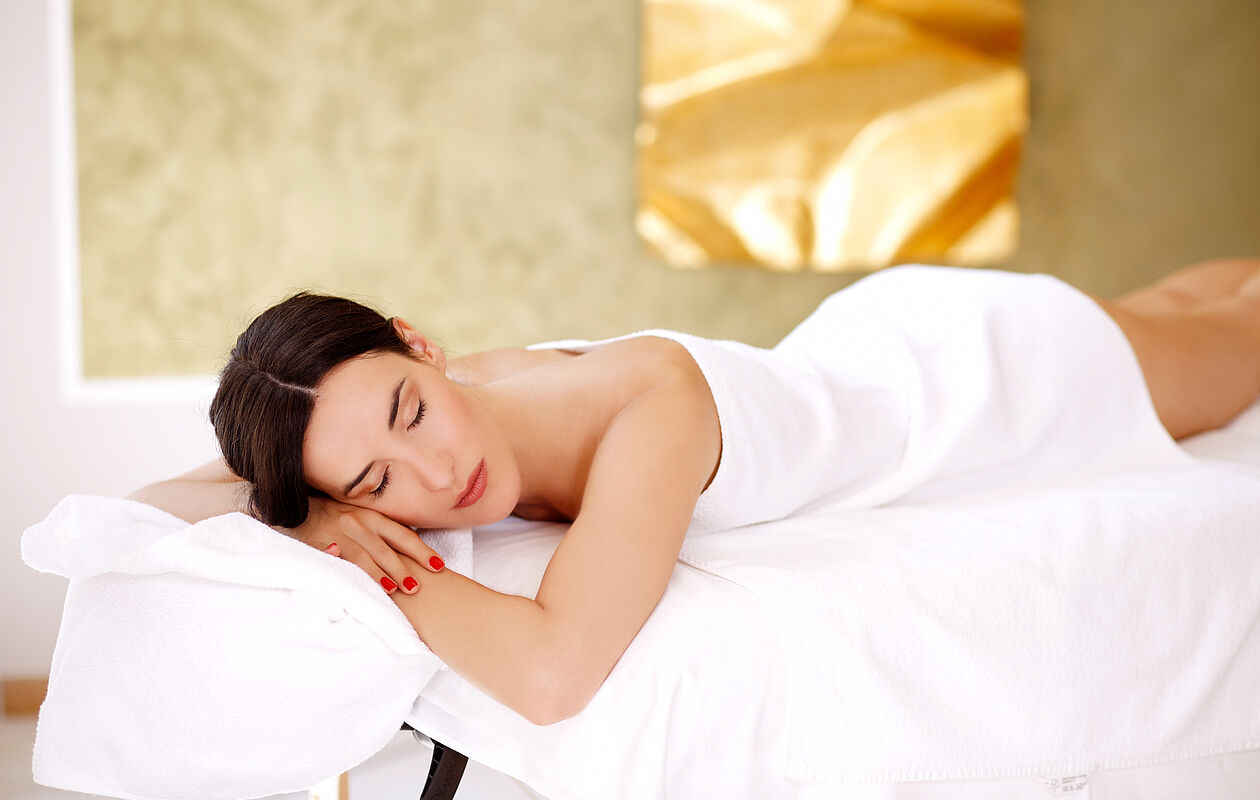 SCROLL
A feast for the senses

Holistic relaxation at the Kvarner Palace
LOMI LOMI NUI
Enjoy your holiday in Croatia with all your senses
The attunement to the treatment and the "becoming one" of the therapist and the person being treated are just two important themes in LOMI NUI. During the approx. 1.5-hour massage period, you will re-discover inner softness and a different consciousness, become conscious of your own gentleness and as a result strengthen your own "Self. Conscious. Being".
A blessing for body, mind & spirit – a feast for the senses!
60 pampering minutes for EUR 79.00
90 pampering minutes for EUR 115.00
The holistic path to health
Simon Holzer
My path into energetics is a long story and simultaneously one which is quickly told. I come from a vocational background as a tradesman, a craft which I performed with great passion. And as with so many tradespeople, after years of physical strain (overload), complaints arose with my locomotive system. Back pain, meniscus, migraines and burn-out in its early stages brought me to search and find a path previously unknown to me.
I came to Lomi Nui via kinesiology. Thanks to these treatment methods and the Huna teaching, holistic pulsing and Dorn Breuss, I have found a path to leave my physical restrictions behind me and live without pain. The step to a freelance occupation was simply logical and expedient, arising from my deep conviction that I can help many people on their way to pain-free life through this type of physical work.